Raise your arms up and out in front of your body until they are parallel to the ground. Now lower your arms to the sides of your body.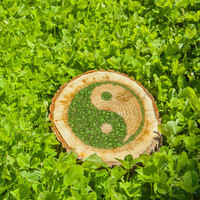 Repeat this eight times.
As you slowly move your arms up and down think of the phrase 'hardly moving' – this will help slow your movements.
Remember the slower you go the more you will feel the Chi flow.