The ability to cultivate and nourish your Chi is an excellent way to improve your wellbeing and performance.
As an experienced Tai Chi and Chi Kung student and teacher for over thirty years, with a background also in coaching basketball (fifteen years), I offer innovative presentations, workshops and programs.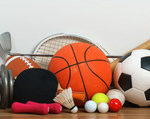 SPORTS CHI  teaches players how to improve their skill and perform at a consistently high level in both training and in competitive games. This specialised workshop uses selected Tai Chi skills and is tailored for each sport.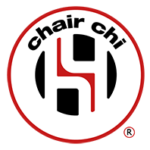 CHAIR CHI is a gentle activity that engages, empowers and enthuses clients in the aged care and disability sectors. The skills taught are adapted from Tai Chi and are suitable for all levels of care. We offer a comprehensive program for staff so they can then teach their clients in a safe and effective manner.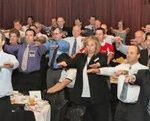 ENERGIZERS for CONFERENCES are a fun way of energizing participants so they can stay focused and get the full benefits of what your event has to offer. The energizers used are selected Tai Chi skills that can be done standing on the spot.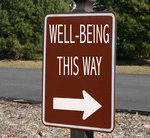 WELLBEING workshops for adults include Ease Pain the Chi Way (a Chi approach to easing physical pain) and Ready Steady … Better Balance for Seniors (ideal for reducing falls). Both of these workshops have been used successfully for residents in the aged care sector.
SCHOOL WELLBEING PROGRAMS & WORKSHOPS are also available on site, with different programs targeted for both primary and secondary school students at all year levels. And for teachers we provide after school Chair Chi workshops.
All skills taught are easy to learn and practical, based on adapted Tai Chi skills and philosophy and Chi Kung.
So if you're looking for a different and effective approach to wellbeing and performance improvement then please contact me to discover what I can do to help you or your organisation.
Tai Chi Chuan
A health and self defence system.
Chi
The 'intrinsic energy' which circulates in all living things – Dr. Yang Jwing-Ming.
Chi Kung
….. specialises in building up the Chi circulation in the body for health and/or martial purposes – Dr. Yang Jwing-Ming.