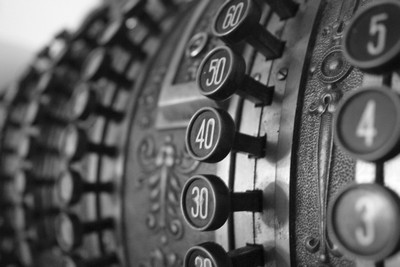 Well, it's been a very hectic but enjoyable Tai Chi year and here are some stats to wrap up 2015.
Personal Training:
60 minute 'embrace the tree' posture. Started 3 years ago with 30 seconds and added 30 seconds each week – previous to that I could never manage more than 3-5 minutes without minor knee problems. Now practice 60 minute embrace the tree posture 3 times a week and 30 minutes on alternative days.
9 minute low stance – 3 times a week
8 Tai Chi push ups – 3 times a week
11 hours training per week
Professionally:
256 Chair Chi workshops for 10 aged care centres –  average 5 workshops per week
15 Chair Chi staff training workshops – includes 5 interstate (3 capital cities in a 2 week period)
1 Tai Chi demonstration
1 Chair Chi Plus pilot study over 6 weeks – 3 sessions a week – report to be completed in January
4 Video recordings of  Chair Chi workshops (includes staff and resident interviews) at 3 aged care centres
6 Good Chi News e newsletters published – focus on aged care – launched this year

Next year will be another big one as we further expand our business into the aged care sector.
So until then have a great Christmas break and may the good chi be with you.