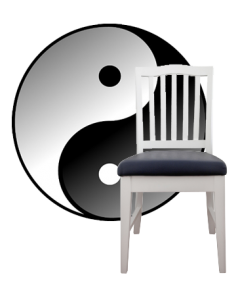 Well, it's  been a very busy year and I've done some number crunching regarding the Chair Chi workshops I delivered for 2014.
Here's the breakdown:
279 for aged care centres
3 for school teachers
That's an average of about 5 workshops per week for 14 regular clients.
Also I've run Chair Chi Training workshops in Melbourne, Adelaide, Sydney and Brisbane.
So all up I've delivered 287 workshops!
I'm booked out for 2015 as far as Chair Chi workshops for aged care residents go, but we've planned Chair Chi Training Level One and Level Two workshops for aged care staff in Melbourne, Vic country (Sale, Shepparton, Bendigo), Adelaide, Sydney, and Brisbane.
I'm also looking at the possibility of providing Chair Chi Training Level One and Two overseas – more about that later.
I hope everyone has a very happy Christmas and great new year.