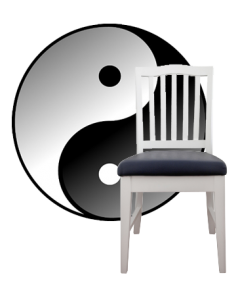 I'm looking forward to next Monday's Aged Care Chair Chi Training Level One workshop.
We've almost to capacity but there is still room for anyone who would like to register – you'll need to do it now as we'll be closing off bookings very soon.
So far we've run this workshop in Melbourne, Adelaide and Brisbane. And next year we plan to run more workshops including our Level Two for those who have completed Level One – providing there is sufficient interest.
Here are the details to the current Sydney workshop;
When: Monday, 17th November
Where: Adina Apartment Hotel, 2 Lee Street (next to Central Station)
Duration: one day – 9.00am-4.30pm
Fee: $341 (includes GST) – includes catering and comprehensive training manual. 10% discount for three or more from one organisation (contact us for further details)
Please register here.
If you miss this one and are interested I'll post up next year's schedule once we finalise the dates.