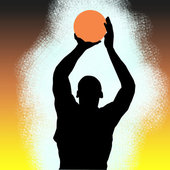 In the documentary 'More Than a Game', Dru Joyce II reflects on a decision he had to make when his son's high school basketball coach left and Dru was asked to take over as a first year coach.
The team, St Mary St Vincent, was a potential title winning team and had a young Lebron James on the team – now a famous National Basketball Association player and rated by many as the best player in the world.
Dru said he was already making money as a businessman and, when considering the offer, he asked himself 'what have I done that really matters?' Well, he decided what really mattered to him at the time was to accept the role as coach.

And I suppose it's a question many of us ask ourselves at some stage in life.

For the first half of my working life I did mainly boring jobs that did not really mean anything to me apart from collecting a wage to pay the bills.

After several years I decided to do things that really mattered to me. So I went back to university and completed a Bachelor of Arts degree, majoring in Psychology and Media Studies.

Later I followed my passion and built a business around Tai Chi, which has given me the opportunity to travel Australia and New Zealand to run specialised Tai Chi workshops. These have included Chair Chi training for Aged Care staff and residents, as well as workshops and programs for teachers and students at both primary and secondary school level.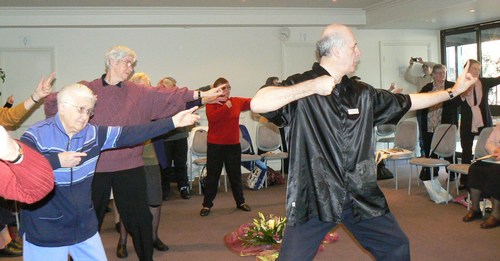 Looking back, I could have made a lot more money if I'd stayed working in those boring jobs. But I have no regrets, because I have done and still do now what really matters to me – and I hope also matters to others with whom I've worked.