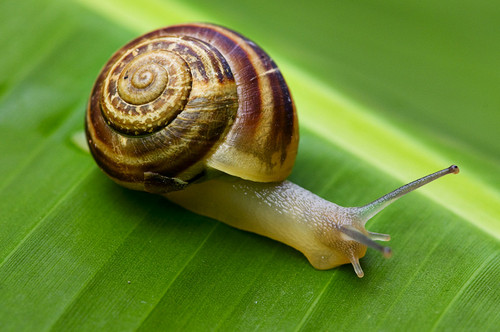 The long form in Wu Stye Tai Chi contains 37 postures, repeats of some of those postures, and transitions – it usually takes between 15-20 minutes to practice. If I'm busy, sometimes I tend to rush it and end up practicing for only15 minutes
15 minutes is a good workout, but 20 minutes is even better. I've found when I slow it down to 20 minutes I can feel the Chi more and have a sense of being more grounded.
If you don't know a long Tai Chi form. then the alternative is to learn a short Tai Chi form of, say, about 4 minutes and practice that form five times in a row.
For those readers who have learned The Eight Treasures in one of my Aged Care staff workshops, try to perform the set for 20 minutes and see if you notice the difference.
Either slow your movements even further, or increase the repetitions of each Treasure until you reach 20 minutes overall. For example, instead of 8 repetitions per Treasure perhaps increase it to 12-15 repetitions.