After more than thirty years of Tai Chi practice, I still set myself challenges to improve my skills.
I've avoided the very demanding low stance, because of a concern that it may strain my knees.
I've had a problem with my left knee in the past, but have strengthened that area with Tai Chi training so I can now stay in a high stance and mid level stance for a length of time .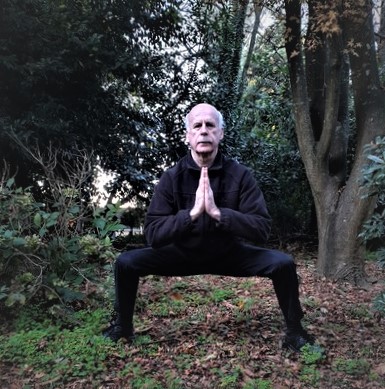 A few weeks ago I decided to try the low stance and in my first attempt I couldn't even get into position without starting to feel a strain.
But, after practicing three times a week, I've can now hold this stance in a relaxed mode for twenty seconds.
I started with five seconds and slowly increased my duration.
It's considered that holding the low stance from between three to five minutes is quite an achievement.
My goal is to get to three minutes at least and I know that it will take me several months, if not longer, to reach that target.
That's my challenge.
What's your challenge?