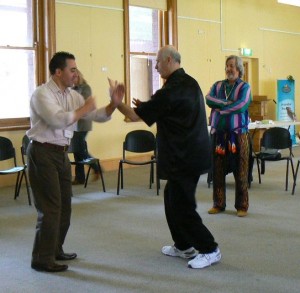 Last week Sue and I ran our AQ/KQ of Story at the 'Celebrating Story' conference here in Melbourne Australia.
During our session I introduced participants to Tai Chi focusing on the theme of relationships in regards to story telling.
We did some push hands and Chi exercises which was new to the group. And we also did circle walking.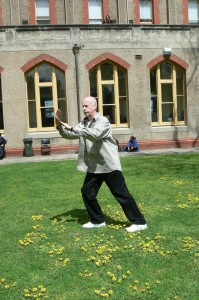 Here are some Tai Chi photos of the day and for an overview of the conference and more photos of the various activities go to Celebrating Story conference