Recently I had an email from a director in an Aged Care organisation from New York (USA) inquiring about our Chair Chi Training Program – and that's encouraging.
So far over the past six years, I've run aged care workshops for staff across Australia and in Christchurch, New Zealand .

One of my dreams (I have many) is to travel internationally and run workshops in various countries.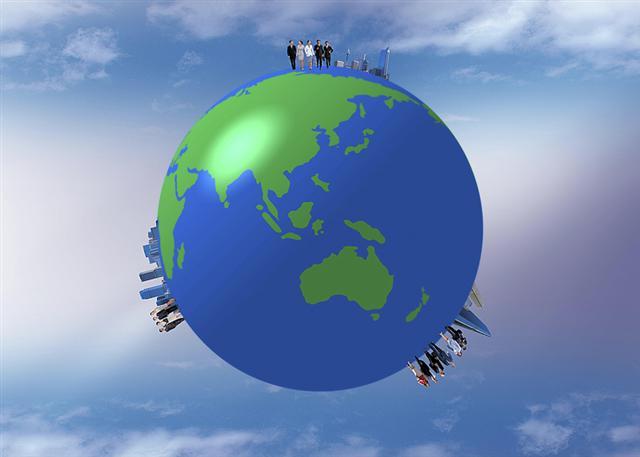 I've realised part of that dream by running Tai Chi early morning sessions for attendees in Nepal and Belgium at Appreciative Inquiry conferences.
And I've provided Tai Chi energisers as part of Appreciative Inquiry workshops delivered by my colleague, Sue James, at an international school in Qingdao, China.
Besides Chair Chi sessions for residents and staff training workshops for aged care, I'm planning to further develop my Sports Chi program locally and eventually introduce it internationally.
It's going to take a lot of work to fully realise my dream but, as Confucius once said, 'A journey of thousand miles begins with a single step'.