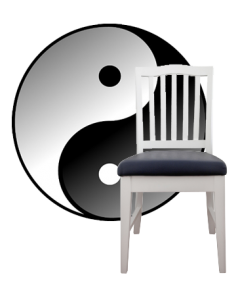 Well, I delivered my first Chair Chi session for a dementia unit at an aged care centre.
As mentioned in the previous post Chair Chi: Dementia Unit – Part 1 it was the first time I worked with a roomful of residents with dementia. And it was no different to the many high care Chair Chi sessions I have run in the past.
Most of the residents did what they could as I always encourage them to do so – this focus helps empower and build self-esteem for those who have limited movement. The feedback I received afterwards was positive as the residents, staff, and volunteers enjoyed the session
I've been asked to come back again and work with this group for my next Chair Chi session at this particular aged care centre so I'm looking forward to it.
It's always a good feeling after a Chair Chi workshop – there's something positive that happens in each workshop for both the residents and myself.