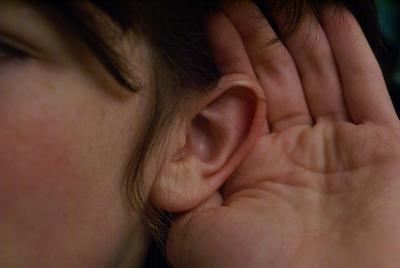 I never thought I'd use the word "secrets" in a post on Tai Chi because it's usually marketing hype. Bu essentially I'm breaking my rule here.

I'm always sceptical when I see the word "secret" used in a title of a Tai Chi or Chi Kung book, post, or a video.

So I'm now going to reveal the three secrets I have discovered after thirty years of practice and teaching Tai Chi. Drum roll please …

Here they are in no particular order:

1. Practice
2. Practice
3. Practice

Now that I've revealed my three secrets, you're welcome to 'steal' them. But you do realise they are useless unless you actually practice.

And to get a training effect you'll need to practice your Tai Chi at least three times a week.
In my personal training I practice six times a week, sometimes seven times a week. The seventh time is usually my "catch up" Tai Chi training that I was unable to do during the week. I try and have one day off per week from training.

So forget about discovering 'secrets'- just practice!