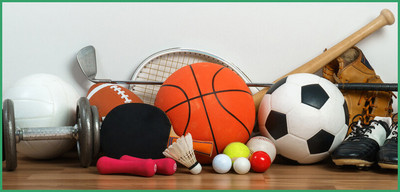 Most of the coaches and players I work with in my Sports Chi program consider Tai Chi, at first, as a slow moving relaxing form of meditation.

Of course I'm biased, because I teach Tai Chi – but the art has so much more to offer sports coaches and players. The principles and selected, adapted skills from Tai Chi can improve a players existing skills and contribute to consistently high performance both in training and games.

I find that when I'm presenting a sports chi session, the best way of getting players to consider Tai Chi as an added effective training method is to get them to practice a Tai Chi technique so they can understand it.

As the ancient sage Confucius once wrote:

I hear and I forget
I see and I remember
I do and I understand

With continued practice a player will learn a technique, and the next step is to focus on the feeling of the technique. Once players capture the feel then they are on their way to performing at a consistently high level when required.

But, before any of this can happen, a coach and a player need to come into a Sports Chi session with an open mind.