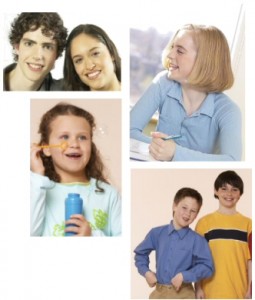 Heres' a range of workshops and/or programs I provide for primary and secondary school students. Each session includes a selection of easy to learn practical Tai Chi exercises and Yin Yang philosophy (non-religious).
All the sessions are fun, interactive and are designed to get the maximum benefit for students' success, self esteem, resilience, and wellbeing.
Primary Schools
P-6: Pozitive Kidz are Happy Kidz
A popular workshop that helps students from prep to grade six to improve their self esteem, confidence and control. Workshop presentations are adjusted to suit students understanding and physical capabilities.
Secondary Schools
Year 9: conneXions
A great way of getting students feeling more positive, resilient and maintain a sense of connectedness. The skills taught will  also help teachers to manage classroom behaviour.
Year 10: Top Tens
Helps Year Ten students to become more focused, healthier and motivated. We also focus on preparing students for the following year of VCE.
VCE:  Success & Resilience
Ideal wokshops for Year 11 and Year 12 students :  for the start of the school year to get students organised – when students' motivation and/or resilience are low – in the lead up to the exams with the foucs on using the Tai Chi skills during study time and in the exams.

What Others Have Said